DIGITAL WORKSHOPS
Our interactive workshops offer you a taste of our in-person December conference from wherever you are. You'll explore topics through conversations, shared experiences, and guided lessons. Get ready to reflect on your career and enhance your leadership skills.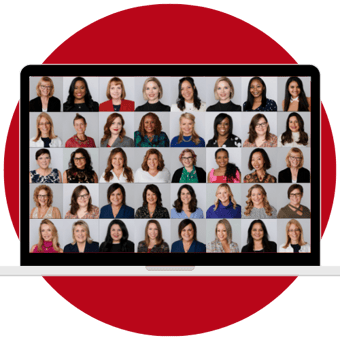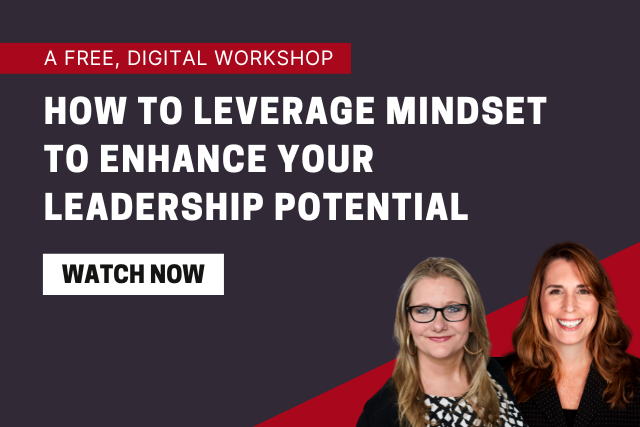 You need to harness the voice in your head to be your biggest cheerleader if you want to reach your goals. It's time to stop holding yourself back. In this WCF workshop, you'll discover how to make your mind work with you instead of against you.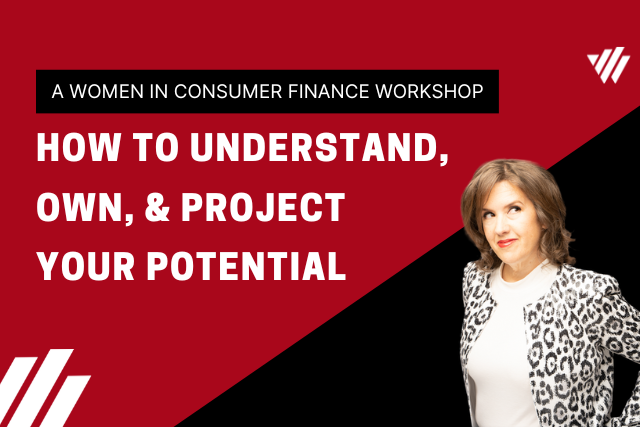 Discover how to stop leaving your future to chance and guarantee success on your own terms. Author and TED speaker Joanna Bloor will change the way you approach new opportunities through the principles of her new book.
Catch up on what you missed in 2022…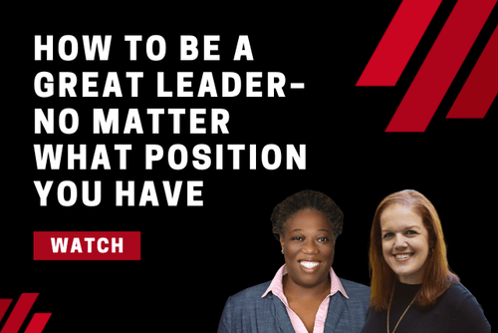 Explore what being a leader means and create a plan for honing the skills you believe leaders exemplify with this workshop.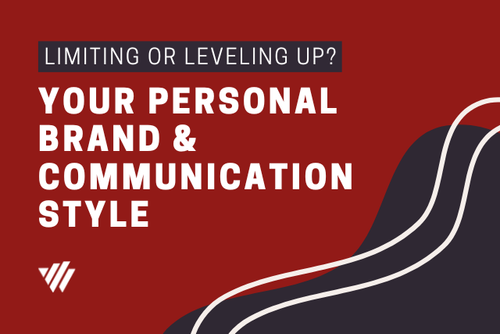 Take a deep dive into how to form deeper connections by changing your approach to conversations in this WCF session.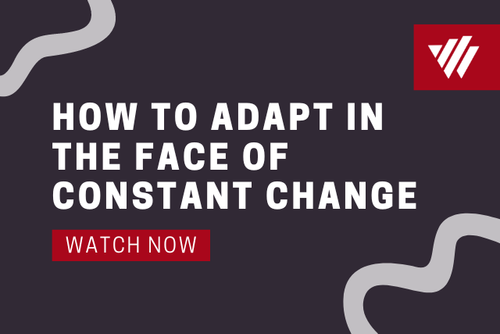 During this workshop, you'll learn how to stop seeing change as overwhelming and start seeing it as an opportunity for growth.
THERE'S NO BETTER PLACE TO CONNECT
December 11-13, 2023
Connect with influential women from across financial services in Palm Springs, CA.