Our Community
WCF is more than just a conference. We're a community of supportive and inspiring women that you can leverage all year round. Get involved and stay connected with us to continue growth and keep your motivation locked in.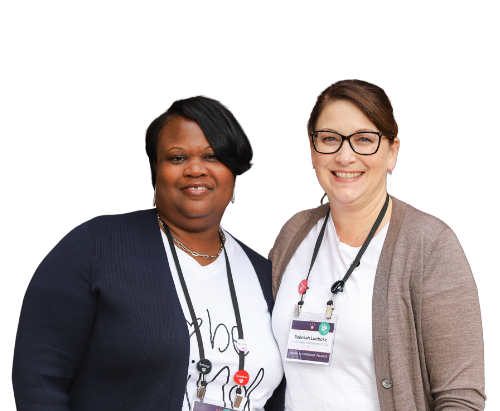 Upcoming Events and Deadlines
Insightful stories. Practical tips. Expert guidance.
Our newsletter highlights your peers in consumer finance. They share their real stories and hard-earned knowledge to help you supercharge your career.