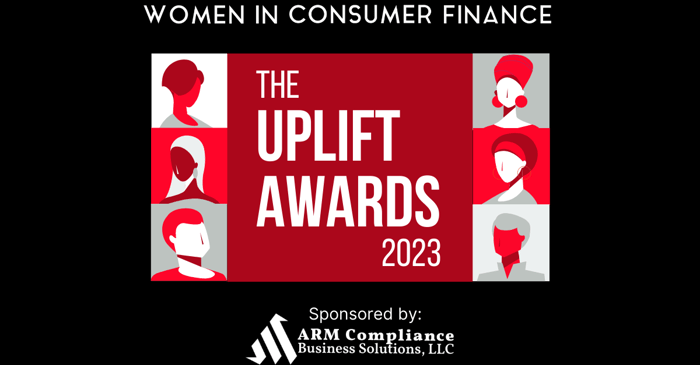 The WCF Uplift Awards Program for Women in Finance
At WCF, we're all about lifting other women up…it's kinda our unofficial mantra.
Thanks to sponsorship from ARM Compliance Business Solutions, the WCF Uplift Awards offer you the chance to shout out colleagues, mentors/mentees, business acquaintances, and industry friends who deserve some attention for their amazing work. This year, we're recognizing move makers and career champions.
Here's a breakdown of each category: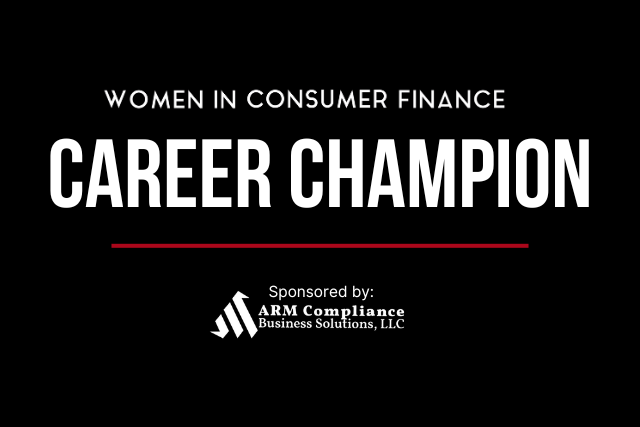 These are the super connectors, the mega mentors, the most WCF W-C-F-ers of all. Maybe they've had an impact on your career or maybe you've seen them positively affect the careers of others. Regardless, they never fail to turn around and bring others up along with them.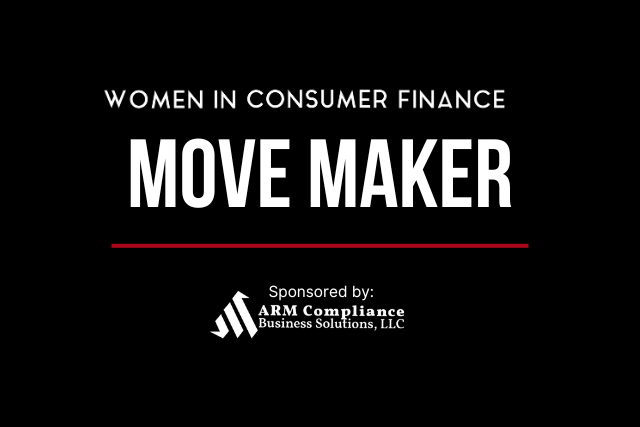 These are the women with futures so bright they practically blind you. Maybe they've improved drastically, consistently over-performed, or exceeded all of your expectations. No matter the case, they've made leaps, and you want to let them know you've noticed it.
Submit your nomination by September 30th.
Awardees will be selected by the WCF team by November 1st and revealed in our newsletter and on our social media pages shortly after. Recipients will also be recognized at the in-person event in December.