The WCF Uplift Awards
At WCF, we're all about lifting other women up…it's kinda our unofficial mantra.
Thanks to sponsorship from ARM Compliance Business Solutions, the WCF Uplift Awards offered our community the chance to shout out colleagues, mentors/mentees, business acquaintances, and industry friends who they thought deserved some attention for their amazing work. In 2022, we recognized move makers and career champions. Stay tuned for our 2023 program!
2022 Career Champions
These women are super connectors, mega mentors, the most WCF W-C-F-ers of all. They make moves, but never fail to turn around and bring others up along with them.
Rozanne Andersen (Vice President & Chief Compliance Officer at Finvi)
Rozanne has been a leader in this industry for many years. She has several traits that set her apart from other leaders. Rozanne does not just lead, she can also follow. She is an amazing teacher and is known for sharing her knowledge, but she does not just teach, she learns. Her words have tremendous weight in the industry, yet she continues to not just speak, but to listen. While she knows all of this about herself, she is humble, never forgetting to share or give credit to those she has worked with. She has made it a point to lift others up and share with the industry the names of those she has worked with. I know myself and others would not be where we are today if it was not for a Career Champion like Rozanne Andersen!
– Angie Erwin, Director, Software Compliance and Security at Finvi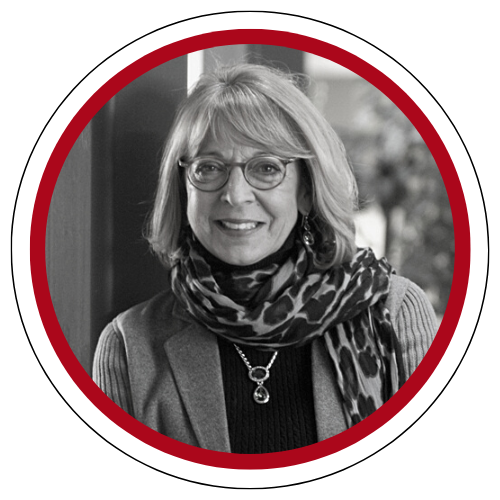 Bethany Cayton (Director of Client Services at InvestiNet, LLC)
To me, the mark of a good leader is not only how their management looks to them for guidance but also how well their staff learn, grow, and develop under their leadership. It was tough to choose which of the nomination options made sense for Bethany. She is a move maker in all the ways that matter, but I ultimately chose career champion because she not only champions her own career but also the careers of others both within our organization and outside of it. She challenges assumptions and makes those that get to work with her better for it. Not only that, but she spends her time away from work doing that for others in her community as well. For those reasons and many others, I nominate her for this award.
– Amy Nodine, Executive Vice President at InvestiNet, LLC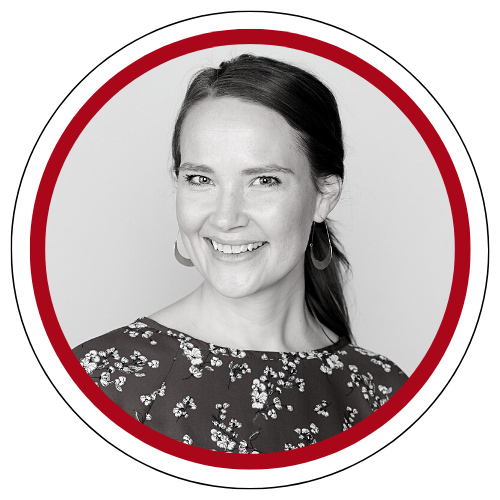 Amy Perkins (Global Chief Strategy Officer at Phillips & Cohen Associates, Ltd.)
Amy personifies your definition of a Career Champion. She continues to reach new milestones in her career, and even with global responsibilities, she continues her career-long mission to help so many others reach their goals as well. From co-founding the WCF conference to finding time to mentor countless numbers of people, particularly women, to leading by example with strength, intelligence, compassion, and drive, Amy has had and continues to have an immeasurable impact on so many of us. Simply put, Amy has made the industry better, something we should all take pride in recognizing.
– Adam Cohen, CEO at Phillips & Cohen Associates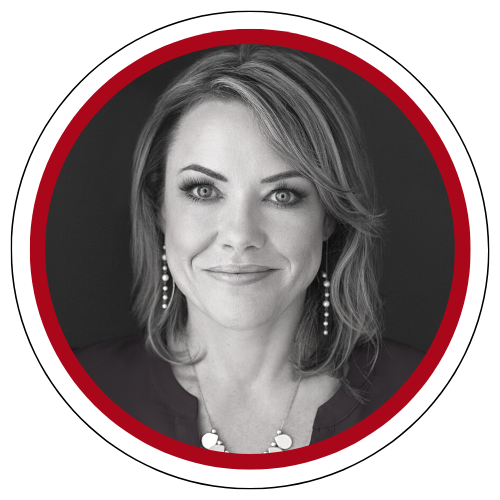 Joyce Woodell (Human Resources Manager at NCB Management Services, Inc.)
Joyce is a strong and passionate individual, and her leadership radiates through her communication. She continues to help me personally within my role at the company and strives to support my career and those that she influences. When in doubt, Joyce is there to help and encourage you to be the best version of yourself.
– Iribeliz Schaffer-Rodriguez, VP of Quality Assurance & Compliance, NCB Management Services, Inc.
It's rare to find a colleague who inspires me the way that Joyce has. I appreciate the way she believes in me and pushes me to be the best version of myself every day. Joyce has a special gift for motivating and helping others to achieve all their goals.
– Amanda Berendes, Human Resources at NCB Management Services, Inc.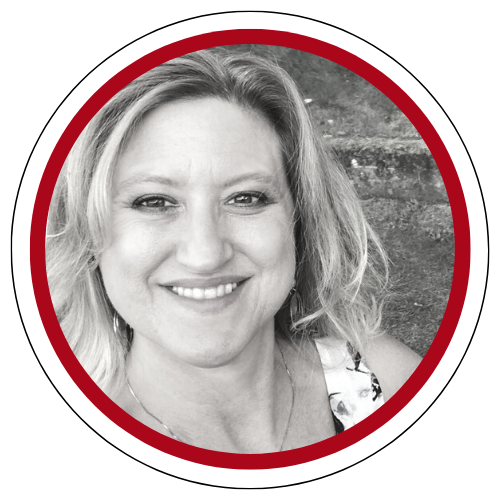 Victoria Edwards (Senior National Account Director at LiveVox)
I was fortunate to witness Vicky at work early in my career. To work alongside someone who is highly collaborative, creative, and persistent was truly inspiring. I learned so much that I continue to carry with me to this day. Vicky is a great facilitator, a great collaborator, and a promoter of women in financial services. Look up altruism in the dictionary, and there you will find Victoria Edwards.
– Danielle Banner, Executive Vice President at Estate Information Services
Vicky is a dynamic leader. She goes above and beyond in everything she does and captivates every person she encounters. She is a huge advocate of Women in Consumer and Finance, is a leader in the LiveVox WIT (women in tech) group, and is the founder of PWCI, which promotes women in collections and call centers. She has a passion for leading, coaching, and making others successful.
– Dawn Fletcher, National Account Director at Livevox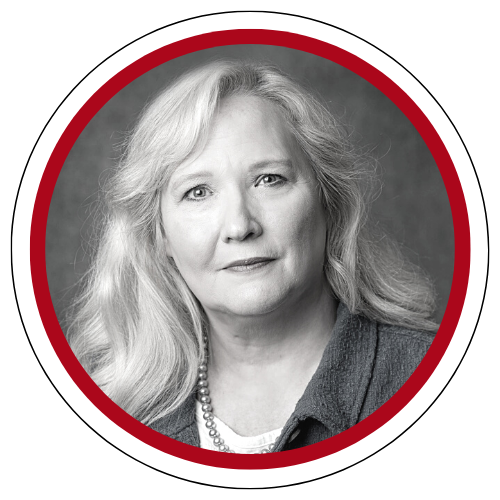 2022 Move Makers
These women have futures so bright they practically blind you. They've improved drastically, consistently over-performed, and exceeded the expectations of those around them.
Jessica Atkinson (Vice President Business Process Optimization at Omni Logistics)
I reported to Jessica for over a year and a half, and she was a fantastic leader in driving positive change in our organization. She led by example and drove new processes and procedures that aligned with our enterprise's needs. She always focused on the positive, held those accountable that needed it, and helped to build a level of behavioral accountability that the company needed. I would jump at the chance to work with her again in a heartbeat. She was always open to suggestions, and if a challenge to a current idea was one that would help the organization, she was professional enough to agree to do what was RIGHT, not just toe the line for her own goals or ego.
– Paul E Rusek, Senior Project Manager III at ERC BPO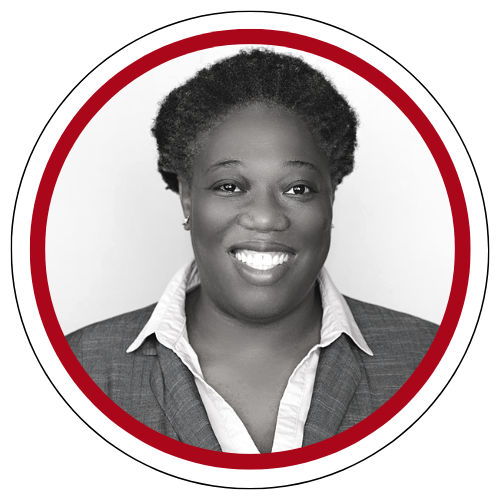 Amanda Berendes (Human Resources at NCB Management Services, Inc.)
Amanda is the best-kept secret at NCB Management Services, Inc. I had the privilege to begin working with Amanda when I was promoted to HR Manager and took the lead in developing an HR Department within our organization. She is absolutely amazing. She has the highest aspirations to develop and grow in her role, she is empathic to the employees, and she has a great ability to listen and then follow up with a coaching session that develops into a solution. One of my main goals for NCB is to bring consistency to all of our locations and Amanda has shared her tools and ideas with me to make our HR Team the best that it can be. She is a huge asset to NCB and its newly developing HR Department.
– Joyce Woodell, Human Resources Manager at NCB Management Services, Inc.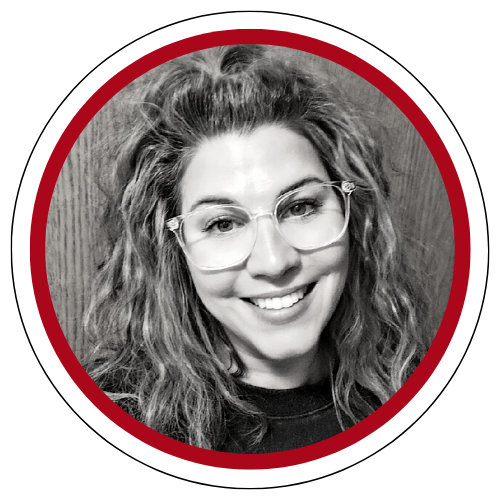 Catherine Calko (Assistant General Counsel & Chief Compliance Officer at Spring Oaks Capital, LLC)
When Catherine joined us in a compliance director role approximately two years ago, we were still a start-up. We were, however, poised for extremely aggressive growth. Catherine not only met the challenge of building a world-class compliance and audit infrastructure to meet this growth, she crushed it. She designed and built the infrastructure, put the key processes in place, and hired experienced industry talent to assist in executing our compliance and audit plans in a relatively short time. Catherine was able to achieve this feat with a work ethic second to none. Combining that with her intelligence, experience, leadership, organization skills, and loyalty, Catherine is a true all-star. In recognition of this, Catherine was promoted to Assistant General Counsel and Chief Compliance Officer just one year after her hire. Beyond all of this, Catherine is a wonderful person whom her colleagues respect and enjoy working with.
– Andrew Blady, Co-Founder & General Counsel at Spring Oaks Capital, LLC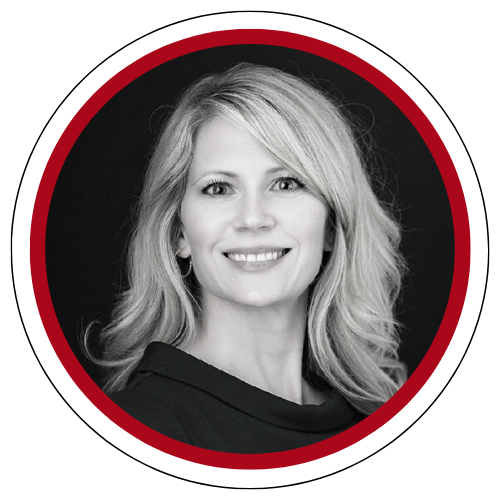 Heather Holding (Sr. Director; Head of Enterprise Risk Management & Chief Privacy Officer at Marlette Funding, Provider of Best Egg Personal Loans)
In her short tenure with Best Egg, Heather established the Enterprise Risk Framework, Enterprise Risk team, and programs from ground zero. This would typically take institutions 2-3 years to accomplish. Not only are these programs implemented, but they are also maturing at an extremely rapid pace. Due to her networking and ability to build strong relationships throughout her career, she was able to tap individuals to orchestrate an extraordinary team. She invests much of her time and energy in supporting and mentoring others. She consistently receives 'exceeding' ratings regarding team satisfaction, inclusive culture, and team growth. Heather is an impact player who influences others to do the right thing and educates her peers so they can make educated decisions. She creates an environment of trust and empowerment.
– Mary Ann Downey, Enterprise Risk Director at Marlette Funding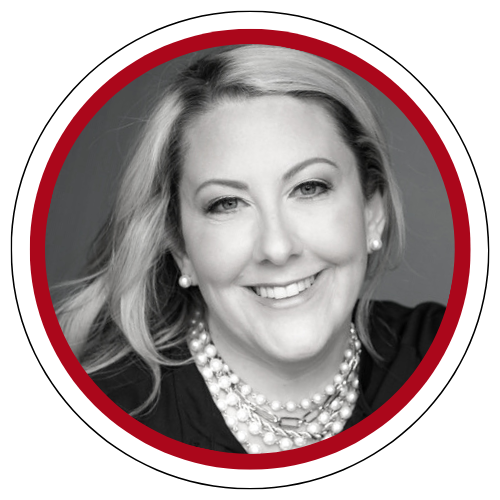 Stella Kim (Product Counsel at Plaid)
Stella has been at Plaid for eighteen months and, in that time, has helped define what it means to be a Product Counsel at Plaid. She serves as a model to her peers for how to successfully embed herself with her business partners. Stella's business and commercial partners view her as a key stakeholder, providing robust legal support, along with strategic and creative partnerships, to help accomplish goals. Others speak about her in glowing terms, call out how she loves "learning the broader context," and is "collaborative," "transparent," a "thought partner," and appropriately balances the urgency and magnitude of risks. She acts like an "owner," and not just a lawyer. She has taken the time to understand her business and its goals, including beyond traditional legal areas. She has, therefore, earned their trust as a key partner who they leverage both for her legal acumen and broader judgment of how to manage risk. She also spots cross-functional issues and dependencies and consistently sets a good example for the rest of the team concerning cross-functional engagement.
– Meredith Fuchs, General Counsel at Plaid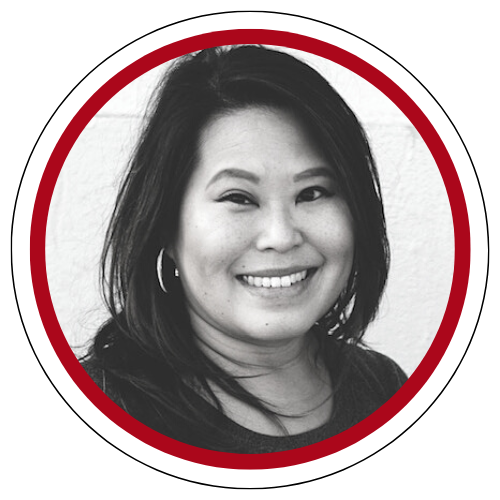 Leana Lares (Paralegal II, Operations Analyst at TrueAccord)
Leana is so inquisitive and dedicated to improving "it" (regardless of what "it" is) that I am absolutely certain that she is going to be highly successful in whatever she does. Leana has reported to me for a year and a half now, and she has become my right-hand person. She started as a paralegal with no legal experience and is now my go-to person to get things done. There is no path too uncertain or task too large that I feel like I can't delegate to her and know, without a doubt, that it will be handled. She is a proactive go-getter, and if I were to make predictions, I'd say she'll be in the executive ranks earlier than most. The fact that she can apply her talents to many different areas — legal topics, operations, diversity, communications, team-building events, and the list goes on — makes me confident that she will blaze upward in whatever path she chooses to follow.
– Katie Neill, Associate General Counsel at TrueAccord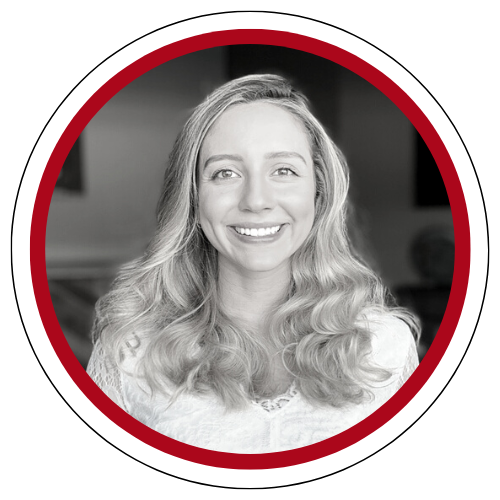 Meredith Roberts (Director of Operations at Kramer & Frank, P.C.)
Meredith has steadily moved up the ladder at Kramer & Frank because she consistently demonstrates an understanding of how to get things done and the importance of doing them in compliance with the law & the firm's policies. In a few short years, she has gone from working in the docket department to being a front-line collector, to being a collection supervisor, to running the collections department, and finally to being the director of operations. When the firm needs someone to step up and perform a task, implement a change, or improve performance, Meredith volunteers to do the job, often getting to the conclusion that someone needs to do the job before the rest of the management team realizes it. She excels at working with the firm's clients, and her employees think the world of her. Meredith is definitely a move maker.
– David Weimer, Vice President & Chief Compliance Officer at Kramer & Frank, P.C.