THE WCF EXPERIENCE
Women in Consumer Finance is a personal and professional development experience that leaves participants inspired to grow, excel and reach their fullest potential. Our mission is simple; to connect our industry's leading female talent so they can gain the confidence, connections, and career skills needed to get to the next level.
Here's a step-by-step outline of what to expect when you attend WCF.

Virtual Meet and Greet
Your experience starts before you arrive. To help you feel supported throughout the event, you'll be a part of a team. We'll introduce you to one another a few weeks in advance so you can start getting to know each other.

Meet Your Team in Person
To officially kick off the conference, you'll meet your team in real life. You'll learn more about each other's challenges, goals, and ambitions. The bonds you start forming here will continue to build over your three days together.

Interactive Workshops
We're all about active engagement instead of passive listening. Our interactive workshops will get you engaged in working on your career, uncovering your core values, and enhancing your leadership skills. You'll create new goals and a plan for achieving them.

Storytellers
Each year, we invite inspiring women on stage to share their stories. You'll hear stories of challenge, heartbreak, and perseverance. It's one of the most loved and emotional parts of the conference. (Yes, literal tears are shed by the audience.)

Reimagined Networking
Our 'no sales' networking ensures you'll have conversations about who you are and where you want to go. Chat with a partner by the pool, join a colleague at the spa, or participate in our structured networking activity. Whatever your preference, there will be plenty of time to connect.

Keynote Speakers
Our insightful and inspiring keynote speakers don't focus on industry trends or information. They focus on topics that will get you thinking about your career, not just your job.

Reflect & Think Forward
To close out our three days together, we'll challenge you to reflect upon what you learned and think about how you can apply it moving forward. You'll have the chance to share your takeaways and goals with your new support system.
GET INVOLVED
We're more than just a conference. We're a community of women who you can turn to for guidance and encouragement all year.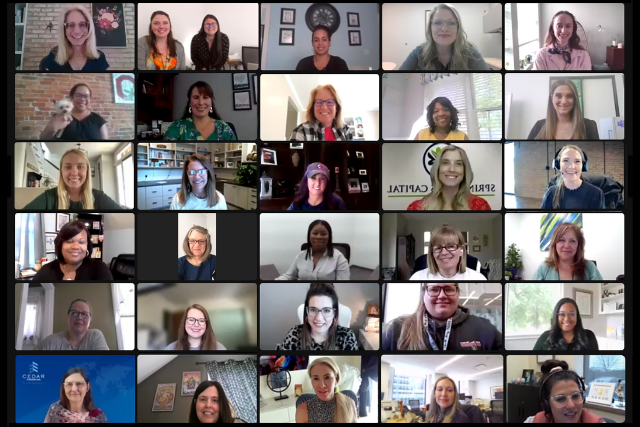 Digital Workshops
Our interactive workshops offer you a taste of our in-person December conference from wherever you are. You'll explore topics through conversations, shared experiences, and guided lessons.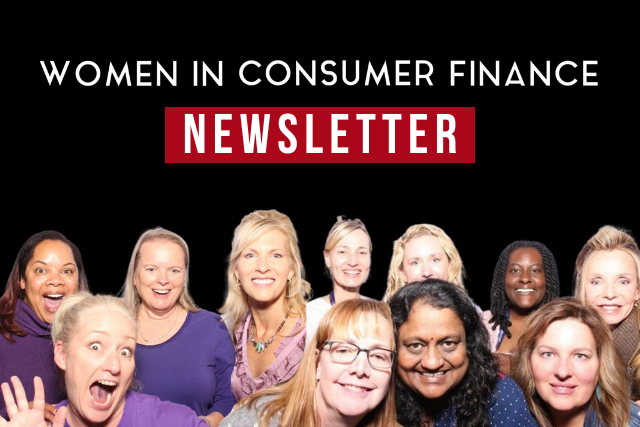 The WCF Newsletter
Our bi-monthly newsletter delivers inspiring stories and helpful career advice from women in our community right to your inbox. Don't miss all of the latest content.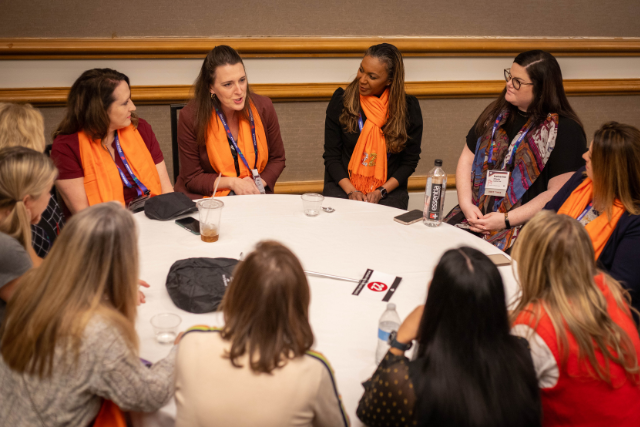 Annual Conference
Your career matters. But, how much time do you spend thinking about your goals and growth? It's time to reawaken your potential. Join us in Palm Springs from December 11-13.