Sponsor WCF in 2023
If your company values inclusivity and advancing women's careers, partner with us. WCF is the perfect platform to promote your brand and latest offerings, meet potential clients and prospects, and be at the forefront of diversity & inclusion initiatives within leading financial services companies. Take your support for women's careers to the next level.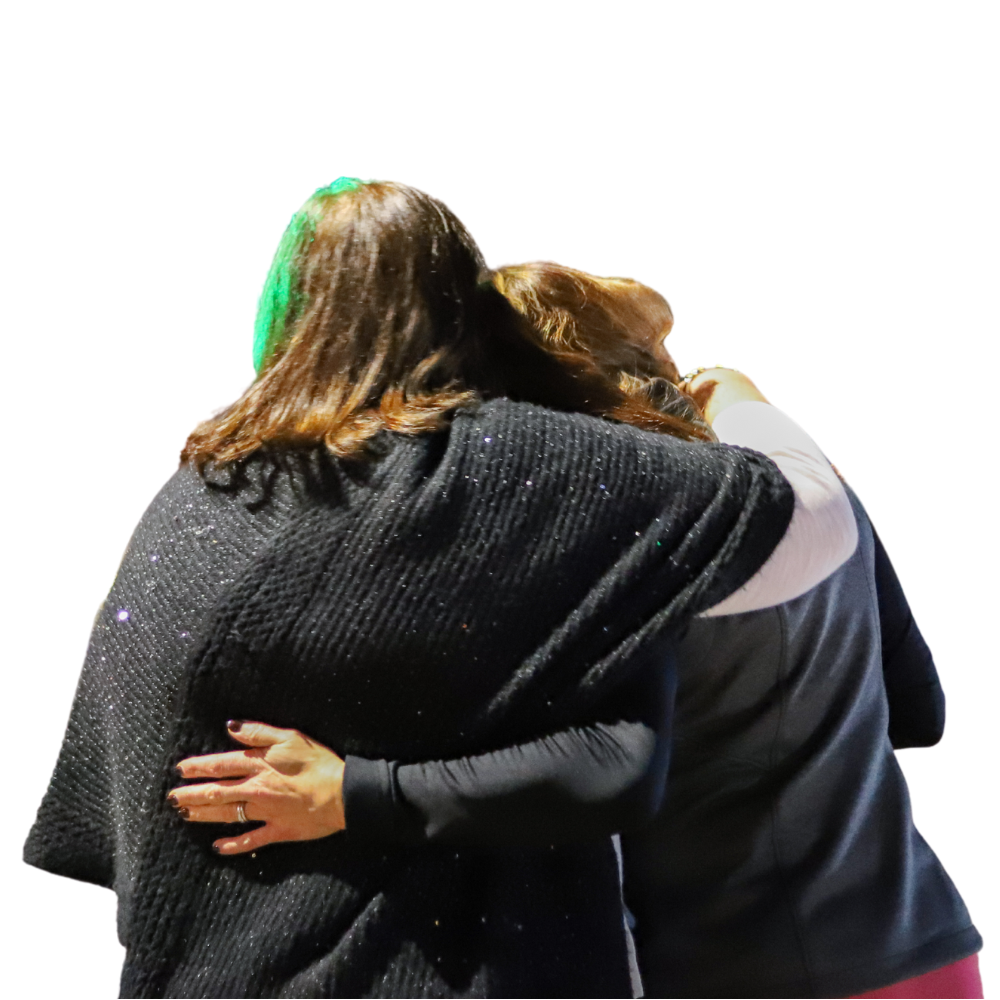 You won't find a more engaged and enthusiastic anywhere else.


12,000+
women leaders on our carefully curated promotional-list

avg. 200
virtual workshop attendees
Reach women from companies like:
Alaska USA Federal Credit Union
American First Finance
Aqua Finance, Inc
Best Egg
Beyond Finance, LLC
Capital One
Choice Payment Services, Inc.
Citigroup
Citizens Bank
CURO Financial Technologies Corp.
DebtBlue
Deloitte
Discover
ECSI, A Global Payments Company
Equabli, Inc.
Equifax
Experian
Finvi
First Allegiance
First Credit Services, Inc
Forward Bank
Genesis Financial Solutions
Genesys
Goldman Sachs
Heights Finance Corporation
iCare Financial Corp
iQor
Key Bank
LiveVox
Mariner Finance, LLC
Mechanics Bank
National Debt Relief
Nationwide Credit Corporation
Navient
Navy Federal Credit Union
NeuAnalytics
Omni Logistics
Onyx IQ
Paymentus
Remitter, Inc.
Snap Finance
Synovus Bank
TrueAccord, Corp.
Uplift
US Bank
VantageScore
Verisk Financial - G2
Visa Inc.
Take your support for women to the next

level.
Companies that partner with WCF are viewed as leaders in hiring, inclusivity and support for women's careers.